We Buy Diabetic Test Strips & Other Medical Supply
Looking for a reliable and honest place to sell your blood sugar test strips to? We buy glucose test strips and other OTC medical supplies.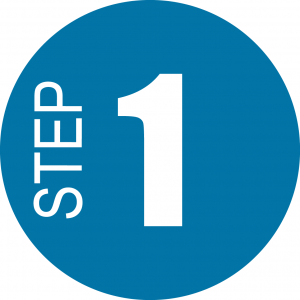 Verify Your Sales Order
Get Ready: Check that your product qualifies by checking the expiration date, brand type and quantity. You can contact us at 540-389-3600 for help!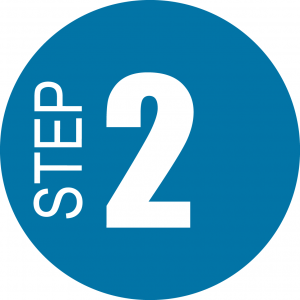 Arrange Pickup or Shipping
Get Product To Us: If mailing your supplies click here for shipping instructions. To have someone pickup or meet you for a transaction please call 540-389-3600.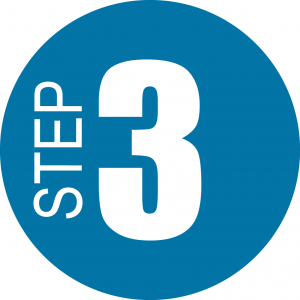 Get Paid Fast!
If we pickup your order (Roanoke VA Area) you will get paid immediately or the same day. If you ship your order allow 2 business days to get your payment. We will work with you on payment methods.
Why Sell To TestStripMarket.com?
We Actually Help underinsured Diabetics get free and discounted diabetic supplies. We also donate a portion of our proceeds to the American Diabetic Association.
We Pay YOU Top Dollar and are always honest and upfront with our inventory partners. We do not use bait and switch techniques like others do.
It is easy! We will pick up your test strips and/or give you simple instructions on shipping them to us for swift payment! You never even have to leave your home to do it!
We are a small locally owned and diabetic owned company. Our founder is diabetic and started TestStripMarket.com because he sees a need for a service of it's kind. Helping a person make extra money while also helping save another person money, is a win-win for everyone.
---
We only accept unexpired, unopened, unused, boxes/product.
We pay full price for boxes that have a minimum of 365 days (approximately 12 months) left to expiration date. Prices paid listed are for diabetic test strips with a 12 month expiration or more. We purchase box that are under the 12 month expiration date but at a lesser payout rate. There must be at least 4 Months left on boxes for us to purchase.